Viet Ngo
Photographer
Issaree Arunprasert
Photographer
Tuan Anh Nguyen
Graphic Designer
Panithida Phongphaew
Copywriter
Manta Klangboonkrong
Copywriter
Background
Perched atop Park Hyatt Bangkok, on one of the most iconic rooftops in Southeast Asia, is a bar and restaurant like no other. Penthouse Bar + Grill takes its inspiration from the adventures of a road tripping gentleman—a world traveler who is just as at home on the streets of New York as he is in the forests of Borneo.

A stark departure from the minimal and residential design of the world-class hotel below, Penthouse Bar + Grill is brimming with details rich both in story, and history. Motorcycle helmets adorn the walls, while old road atlases and driving goggles peer out from glass cases. The design—which is classic New York art deco—spreads across four floors, from a restaurant with an open kitchen, up through a cocktail lounge and mezzanine, and finishing at a stunning open-air rooftop.

Penthouse Bar + Grill engaged Fourdozen, as part of our work for Park Hyatt Bangkok, to create content for their social media pages, and digital advertising.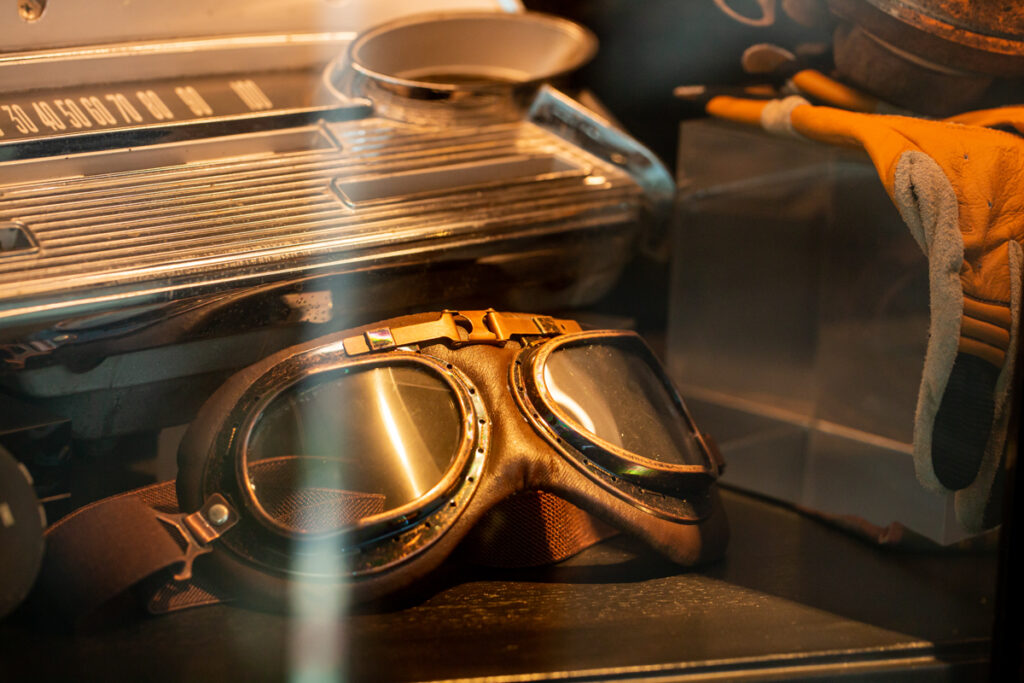 Our Approach
Penthouse Bar + Grill provides a wealth of themes and imagery to choose from. Given the striking visual storytelling, we decided to put our photographers in the lead, experimenting with the objects and space. And what they eventually came to was at once obvious, and unexpected.
The grill, and under it, the coals. Penthouse Bar + Grill boasts an open kitchen with views from three sides. The grill sits at the heart of that kitchen, cooking premium meat and seafood over organic coconut charcoal. The flavor infuses every dish put out by the kitchen, and is central to the identity of the restaurant. Our photographers embraced this—the dark, slightly sparkling charcoal—working directly with the Chef to plan a conceptual shoot of food atop the coals. This didn't just apply to just beautiful cuts of meat, but also to more delicate finished dishes. Shot directly from above, the result is rich, dark imagery in which the food is luminous.
Throughout the following weeks and months, we applied this charcoal motif to both our advertising and organic content creation, reaching hundreds of thousands of potential customers with some of the most effective ads in the history of the account. And of course our photographers continued to return, inhabiting the space and finding new ways to bring it to life.